Notice Board
Welcome to Tobiko in Covent Garden, London
At Tobiko Sushi, we're your go-to destination for delectable sushi right in the heart of Covent Garden, London. Our passion for sushi shines through in every roll we craft, and we're delighted to share our culinary expertise with you

Why Satisfy Your Sushi Cravings With Us:
Fresh and Flavorful: We use only the finest, freshest ingredients to create sushi that's bursting with flavor.
Convenient Takeaway: In the bustling heart of Covent Garden? Grab a sushi delight on the go or for a delightful meal at home.
Sushi for Everyone: Our diverse menu offers a wide range of options, catering to all sushi lovers' tastes and preferences.
Exceptional Service: Our friendly team is here to make your experience memorable, from the moment you step through our door.
Covent Garden Charm: Enjoy your sushi in the vibrant atmosphere of Covent Garden, or take it away to savor in your own space.
Discover Your Sushi Journey:
We invite you to explore our mouthwatering menu, discover the art of sushi, and make your takeaway experience exceptional. Our mission is to create sushi that not only satisfies your cravings but also brings joy to your taste buds.
Ready to share your Tobiko Sushi experience? We'd love to hear from you. Leave a review on our Google page and let us know how we're doing.
https://g.page/r/CaXqA99v9vGHEB0/review
Thank you for choosing Tobiko Sushi for your sushi fix. We can't wait to serve you and become your favorite sushi destination in Covent Garden!
Satisfy your sushi cravings today!
2023-10-15 17:26:33
Opening Hours


Happy Hour* might close earlier if sold out.
Collection / Delivery
Preorder your collection or delivery here.


Photo Gallery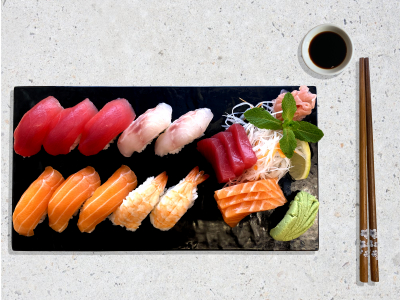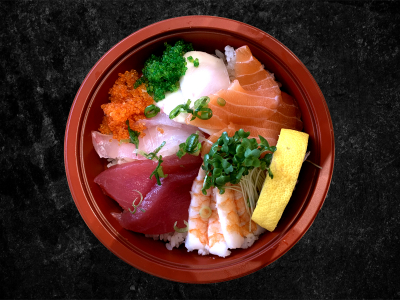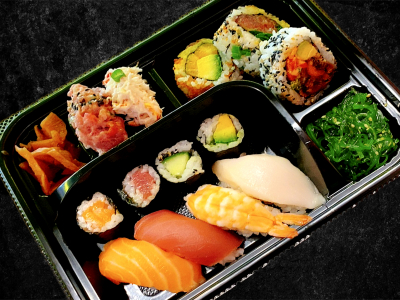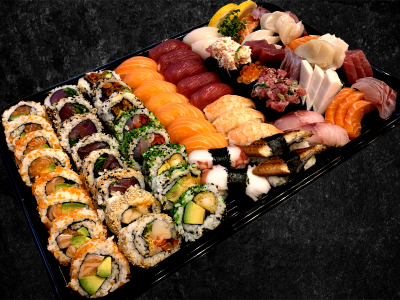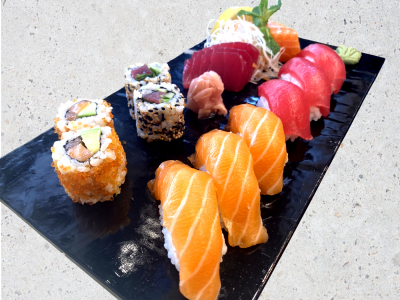 Youtube Channel
Visit our youtube channel and subscribe for new update.